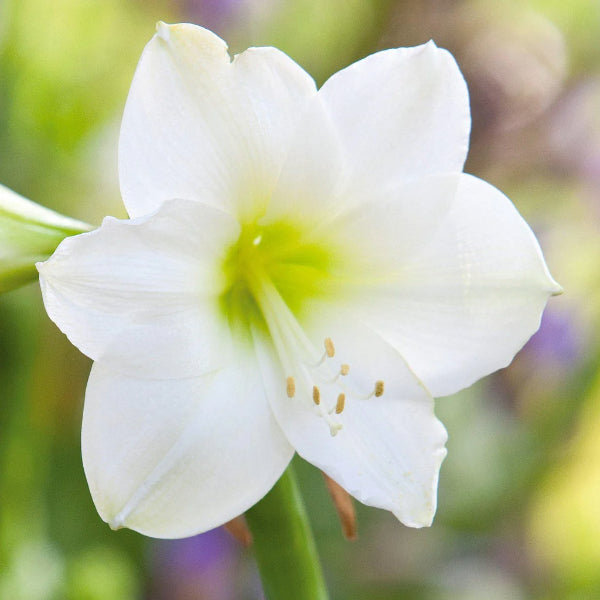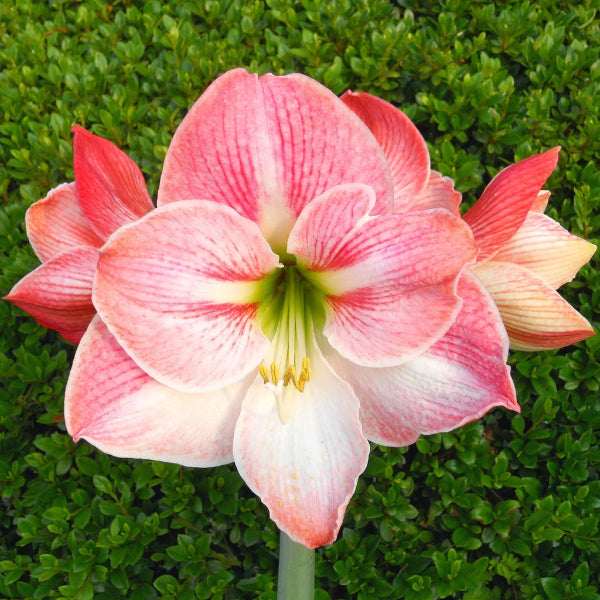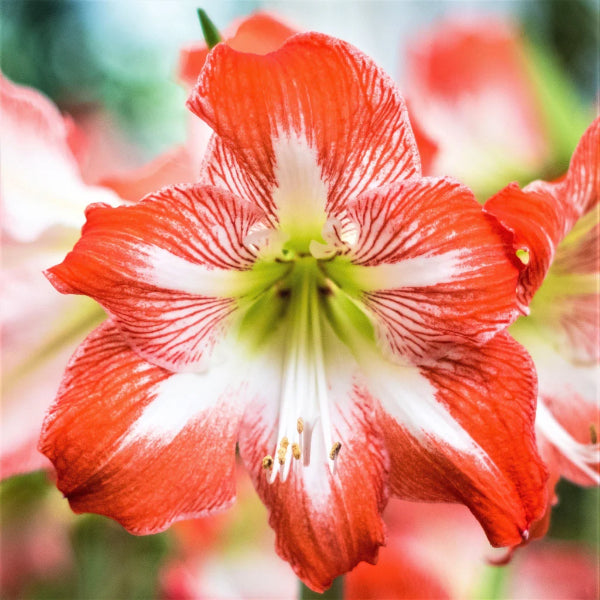 Easy To Grow Amaryllis Kit
🌸🌱 Give the Gift of Blooms with Our Amaryllis Kit 🌱🌸
Brighten someone's day with our Easy-to-Grow Amaryllis Kit. Whether you're looking for a delightful gift or a captivating addition to your own space, this kit is the perfect choice. With four captivating varieties to choose from—Galaxy White Christmas, Galaxy Apple Blossom, Galaxy Red Lion, and Galaxy Minerva—you can bring vibrant blooms and a touch of elegance to any setting.
Key Features:
🎁 Giftable Delight: The Amaryllis Kit is elegantly packaged, making it a perfect gift for friends, family, or yourself.
🌱 Easy to Grow: Ideal for beginners and seasoned gardeners alike, these kits require minimal effort for maximum floral rewards.
🌸 Blooms in Weeks: Watch your amaryllis come to life with striking blossoms in as little as 6-8 weeks.
🪙 Quality Varieties: Choose from four stunning varieties, each with its own unique charm and color palette to suit your taste and style.
🌼 Year-Round Beauty: Enjoy these magnificent blooms not only during the holidays but throughout the year, bringing nature's beauty indoors.
Make the gift of nature's beauty a part of your tradition. Whether you're celebrating the festive season or simply brightening up your space, our Easy-to-Grow Amaryllis Kit is the perfect choice.
Select your favorite variety or surprise a loved one with a gift that keeps on giving. Choose the Amaryllis Kit that suits your style and watch as it transforms any space into a blooming wonderland.
---