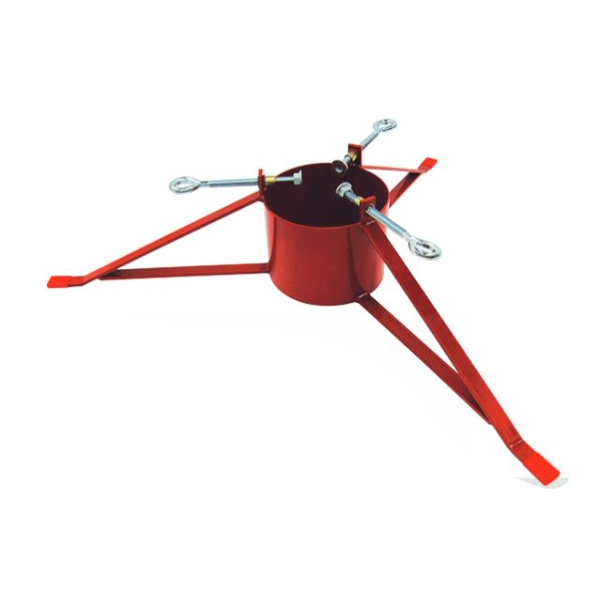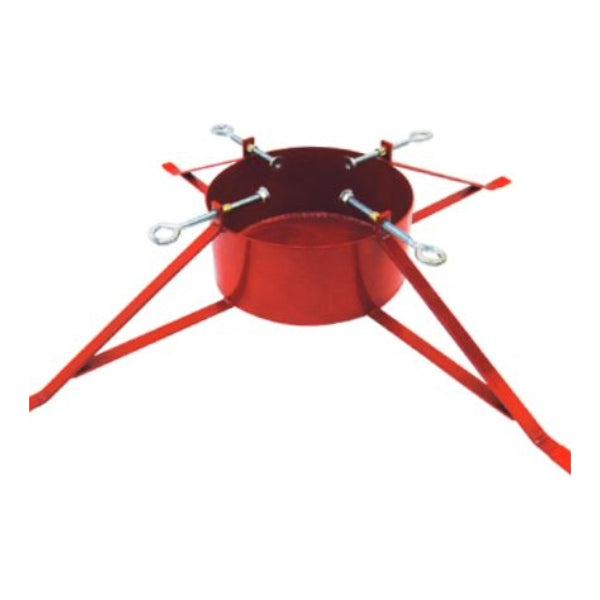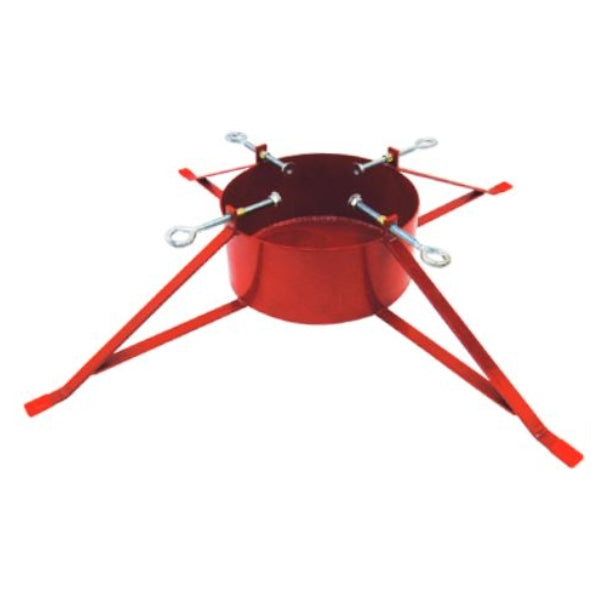 Heavy Duty Steel Christmas Tree Stand Up to 14" Trunk
🎄 The Most Reliable Christmas Tree Stand 🎄
Decker's Nursery has offered this tree stand for 15 years. It has proven to be easy for setups and durable, especially with larger trees over 8 feet. We call it "Bomb Proof" with its unmatched stability and reliability. The heavy-duty steel construction will assure this is the last tree stand you will ever have to buy.
If you've had difficulties keeping your Christmas tree vertical in previous years don't risk another year of aggravation.You will hear our staff members recommend this stand to many customers.
Available in three sizes to accommodate the size of your tree. Up to 8 feet, 10 feet, and 14 feet trees.

Key Features:
🪙 Heavy-Duty Construction: Crafted from robust steel and powder-coated in a festive red finish, this stand is built to withstand the weight and size of larger trees.
🔒 Secure Clamping System: The stand features a reliable and easy-to-use clamping system that holds your tree securely in place, preventing wobbling and ensuring a straight presentation.
💧 Water Reservoir: Keep your tree hydrated with the built-in water reservoir, reducing the need for frequent watering and maintaining your tree's freshness throughout the holiday season.
🎁 Three Size Options: Choose the perfect fit for your tree – available in three sizes to accommodate tree trunks of various dimensions, ensuring a snug and secure fit. Available for trees up to 8 feet, 10 feet, and 14 feet.
If you like a lot of decorations and large Christmas trees this will make your holidays more enjoyable.