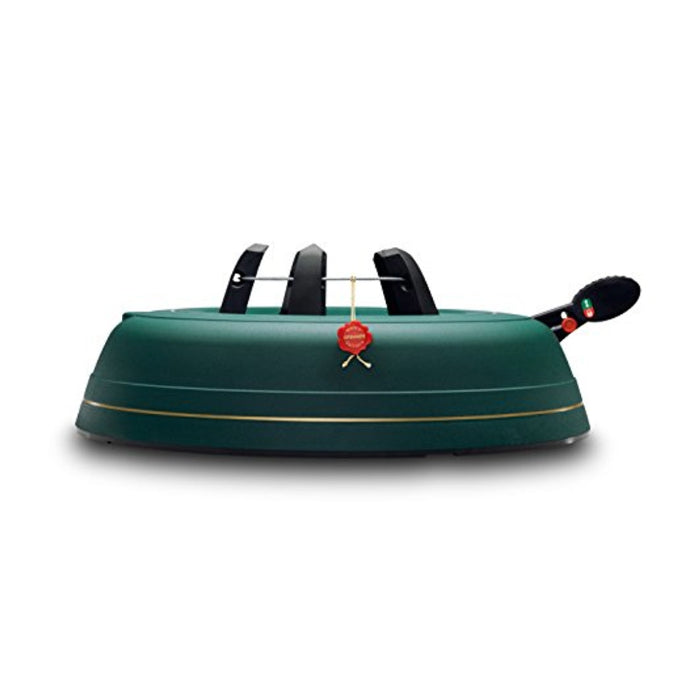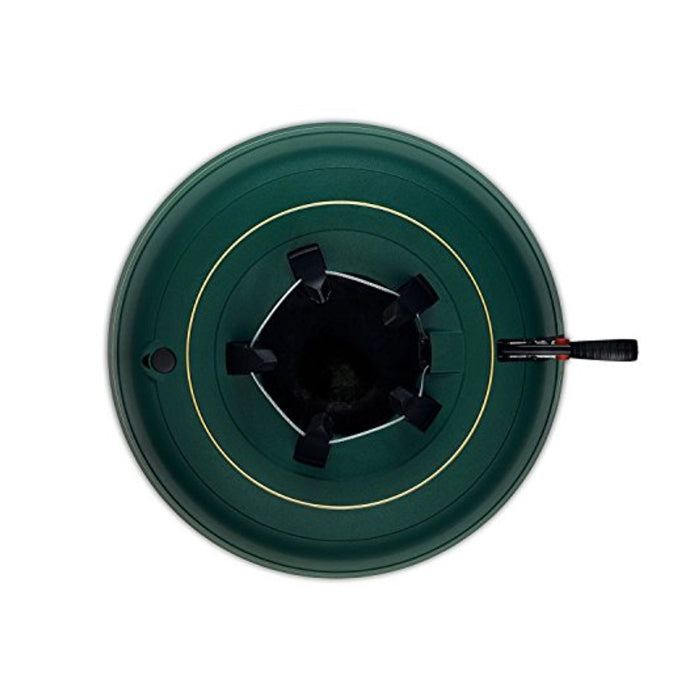 Krinner Tree Genie XXL Christmas Tree Stand
🎄🎅 Experience Effortless Tree Setup and Stability 🎄🎅
Elevate your holiday season with the Krinner Tree Genie XXL Christmas Tree Stand, a true game-changer in the world of Christmas tree setup. This innovative stand brings convenience and stability to a whole new level, ensuring your tree stands tall, straight, and secure throughout the festive season.
Key Features:
🌟 XXL Capacity: Designed for extra-large trees, this stand accommodates Christmas trees up to 15 feet tall, making it perfect for grand and majestic displays.
🔒 Genius L-Patented Design: The Krinner Tree Genie XXL features a patented single cable operation for straightforward, effortless setup. Say goodbye to the traditional screwing and clamping.
💧 Water Level Indicator: Keep your tree hydrated with ease. The built-in water level indicator ensures your tree remains fresh, reducing maintenance and needle drop.
⚙️ Secure Clamping System: The stand's ratchet system provides rock-solid stability, gripping your tree's trunk securely in place.
🎁 Spectacular Presentation: Showcase your tree with pride and confidence. The Genie XXL enhances the natural beauty of your tree while offering unmatched convenience.
Experience a stress-free and visually stunning holiday season with the Krinner Tree Genie XXL Christmas Tree Stand. Say farewell to wobbly trees and cumbersome setup, and welcome the joy of effortless, grand-scale tree decorating.
Choose the Krinner Tree Genie XXL for a holiday tradition that begins with a stable, stunning centerpiece.