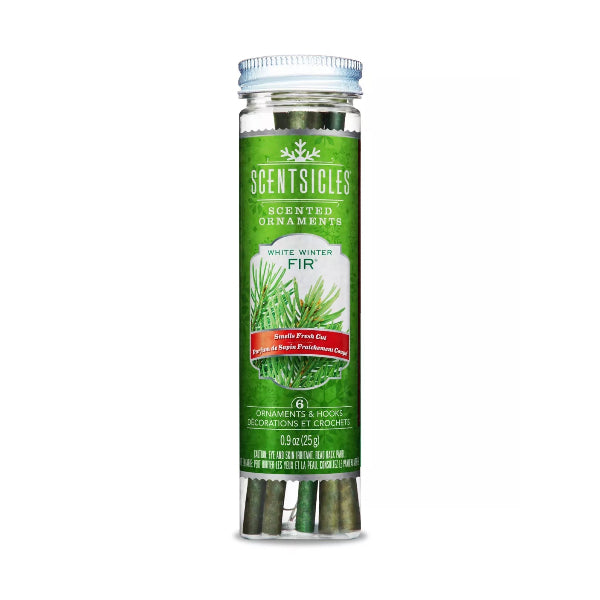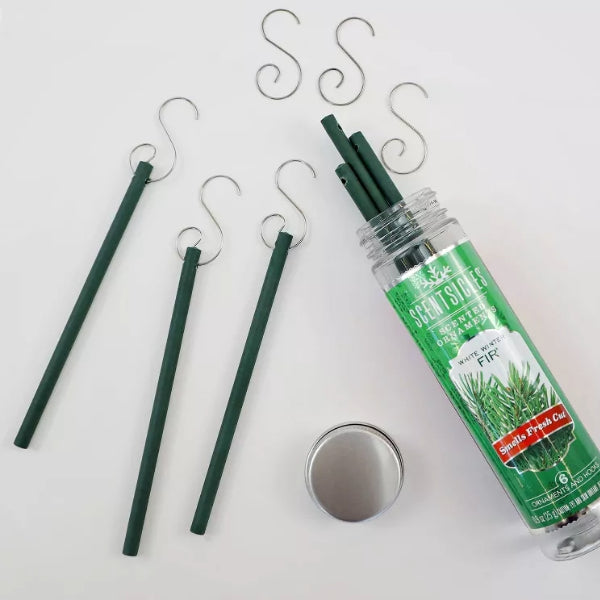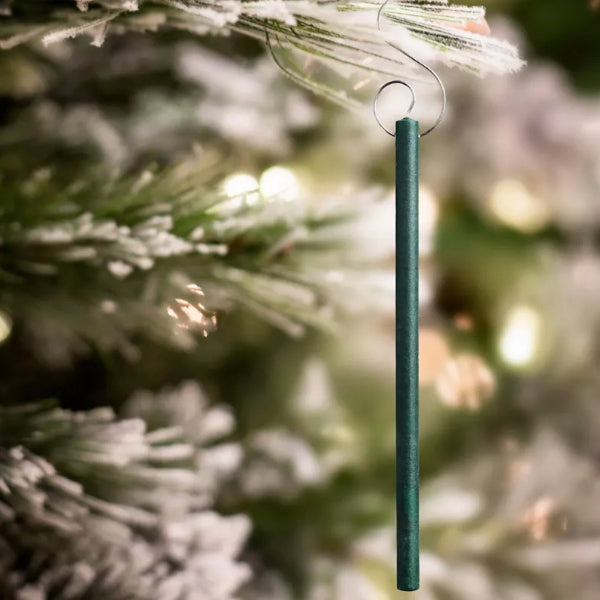 Scentsicles Winter White Fir Scented Tree Ornaments
🎄🌟 Infuse Your Holiday with Scents of Joy 🌟🎄
Transform your holiday season into a fragrant wonderland with Scentsicles Scented Tree Ornaments. These delightful scented ornaments are the perfect addition to your tree, filling your home with the irresistible scents of the season. Enhance your festive ambiance and create cherished memories as you celebrate the most wonderful time of the year.
Key Features:
🪙 Scented Magic: Infuse your tree with the delightful scents of the season, from the warm and spicy notes of cinnamon to the fresh and invigorating aroma of pine.
🌲 Realistic Design: Each ornament is crafted to resemble natural tree decor, blending seamlessly into your tree's branches for an authentic and enchanting display.
🧡 Simple to Use: Hang these scented ornaments on your tree, wreaths, or garlands, and let the festive scents waft through your home.
🎁 Lasting Aroma: Each Scentsicle offers up to 30 days of continuous fragrance, ensuring your home stays immersed in the joy of the season.
🌟 Versatile Scents: Choose from a variety of scents to create your desired holiday atmosphere, whether it's a cozy winter cabin or a fresh alpine forest.
Create a holiday experience that engages all your senses. With Scentsicles Scented Tree Ornaments, your tree not only dazzles the eye but also enchants the nose.
Choose your favorite scents, hang these enchanting ornaments, and let the magic of the holidays fill your home. Celebrate the season with a sensory journey that captures the essence of joy.